We are one of the most innovative insurance companies in Papua New Guinea, We provide policies that are created for your needs, not ours.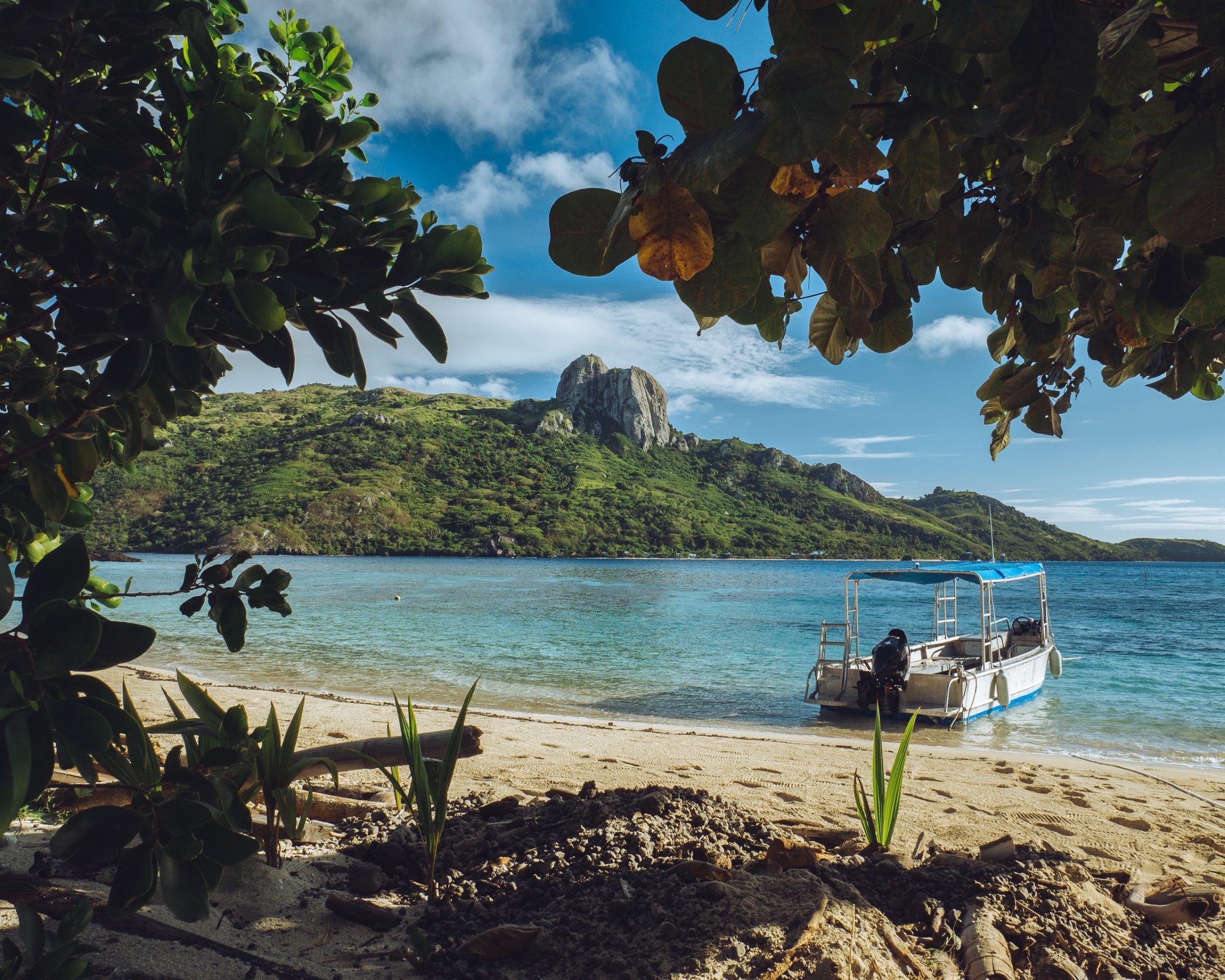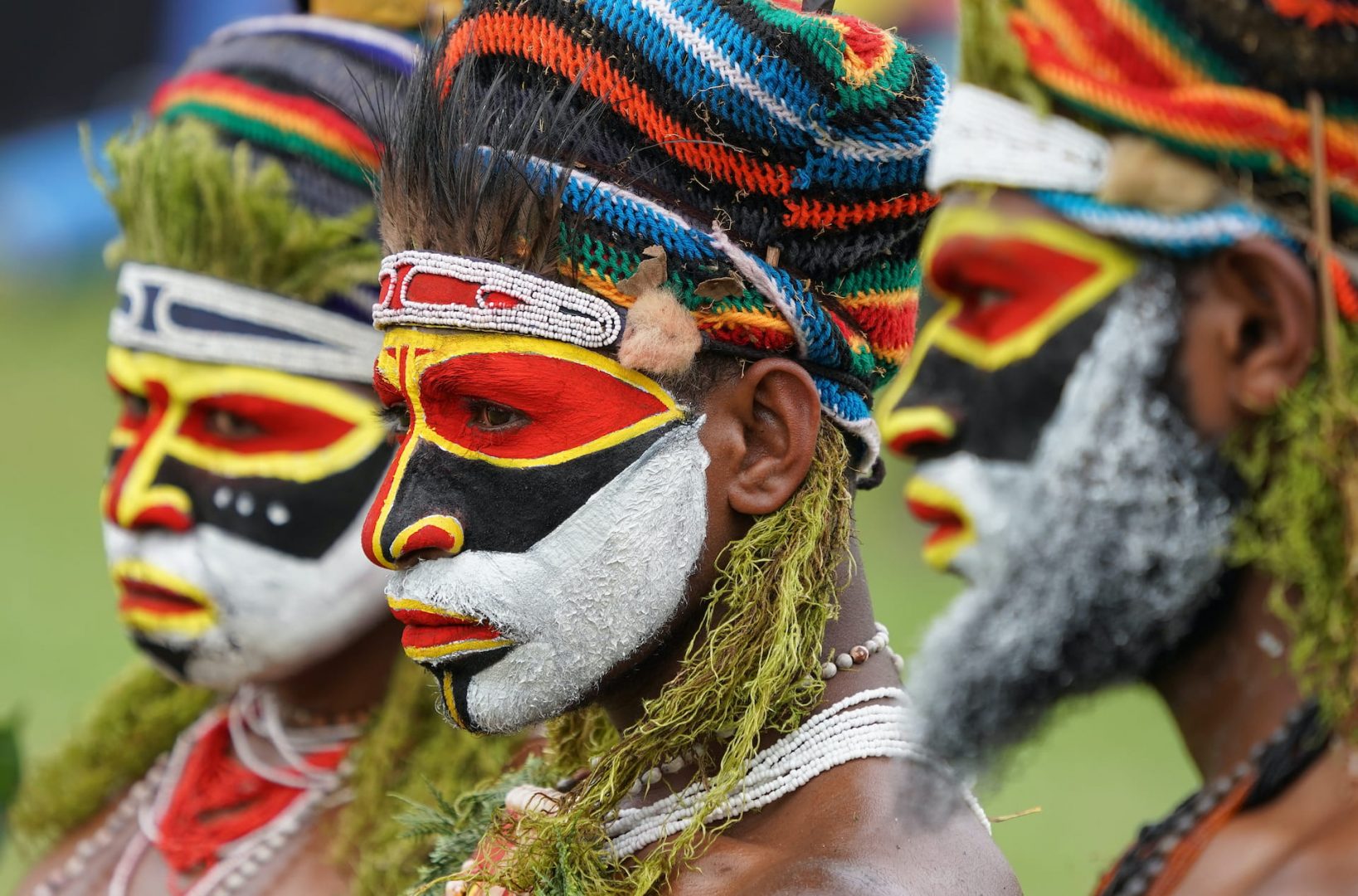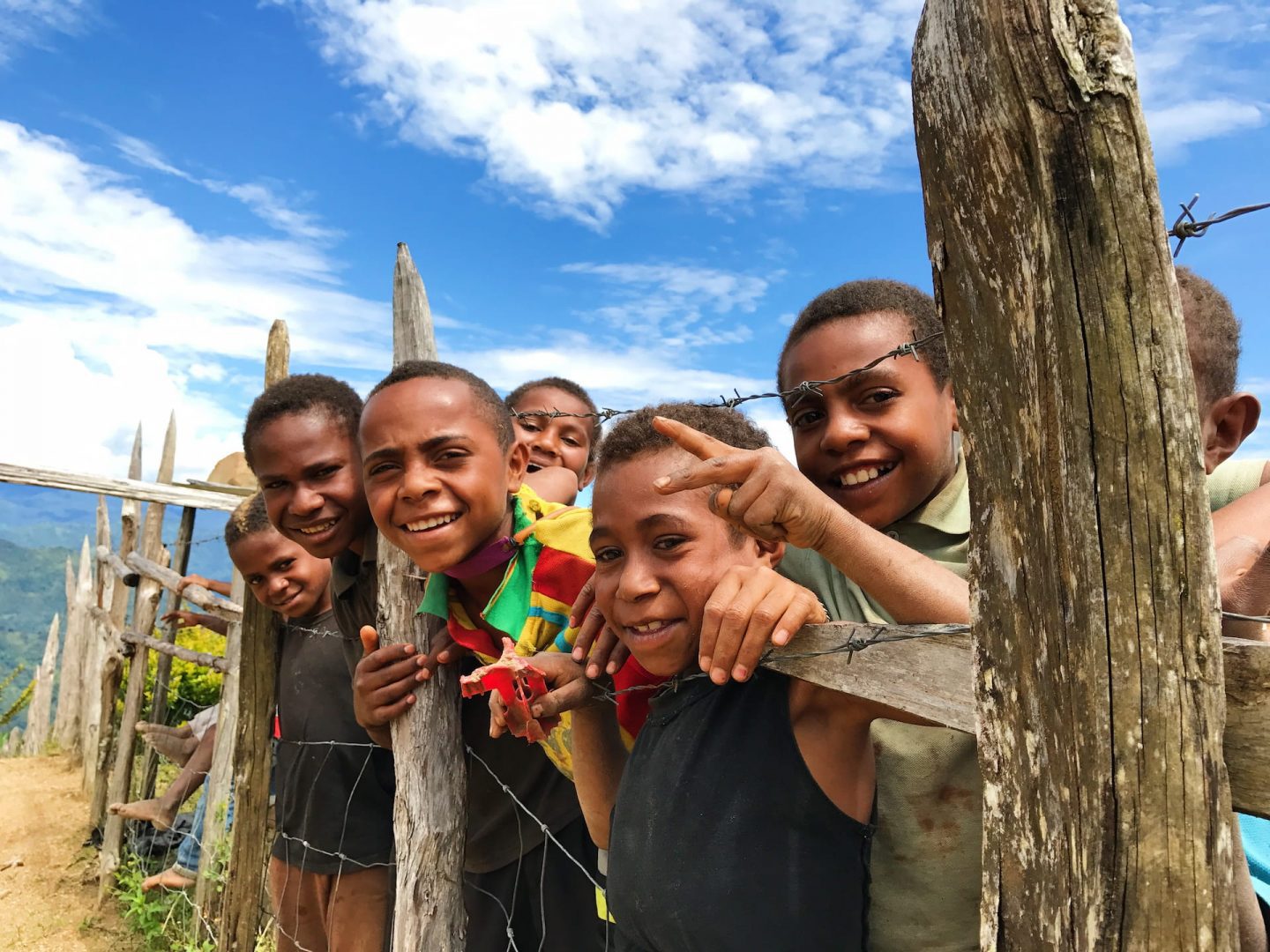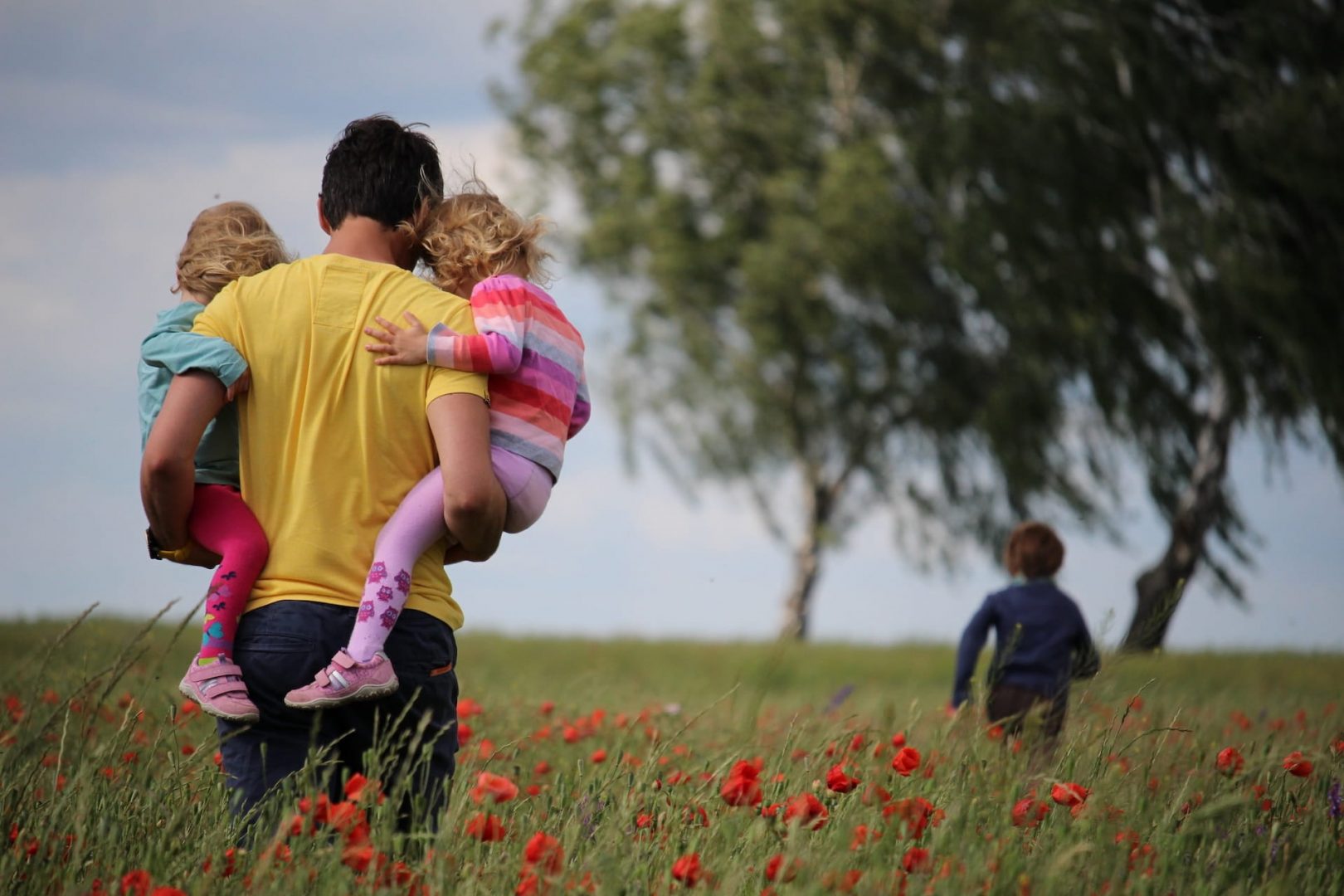 At INSPAC (PNG) Limited we provide professional and reliable insurance advice to our customer base in Papua New Guinea.
Our aim is to provide you the widest range of options and quality service in the areas of personal and commercial insurance.
Our vision is to create a home grown insurance provider built on internationally rated reinsurance security, management systems and practice that aspires to be the insurer of first choice for business, public sector corporations and the people of Papua New Guinea.
Private Vehicle Insurance
Third Party Property Damage
Insurance Covers
For Your Business
Commercial Vehicle Insurance
Pursuing Excellence in Customer Relations
Hear From Our Customers
Simple and saved money
Super happy with my new policy, easy to set up and saved me money. Thank you
Very easy and straightforward
Very Happy with the experience and the ease of application.
Easy and helpful staff
Was my first claim but was helped through it by the claim manager.
Excellent service
Team at Inspac was the most helpful in clarifying the doubts I had on my insurance covers.
Start a new policy
Find out how much it costs to get covered
Supporting Resources
for Claims and Proposal